Week Ahead: US reporting season continues, Central banks meet
19 April 2021
Equity Markets
US stocks rose Friday, capping off a very strong week with the Dow, S&P 500 and NASDAQ all closing at record highs.
Investors were focused on encouraging economic figures that indicate the global economy is recovering well and a strong start to US earnings season.
Looking ahead for this week US reporting season continues with big tech names like IBM, Netflix and Intel reporting.
Netflix (NFLX) has become synonymous with the "lockdown" trade, the companies that have benefited from consumers spending time indoors due to working from home arrangements and various COVID lockdowns. Its results will be watched to see if a reopening economy has affected profit levels, especially as a lot of tech companies such as Zoom, Amazon and Google have also benefited from these conditions.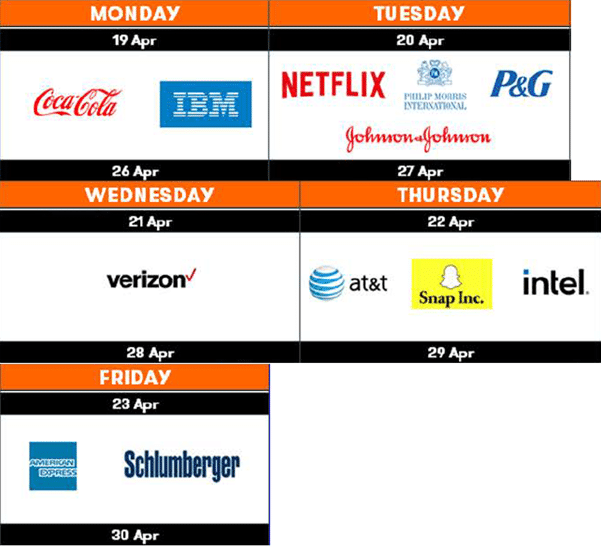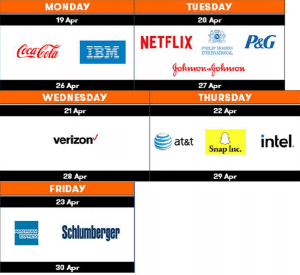 Source: Interactive Investor
Forex markets
Looking forward this week we see two major central bank meetings and plenty of PMI business surveys out of Europe to keep FX traders busy.
On Wednesday we see Inflation figures out of New Zealand and Australian retail sales figures.
Wednesday night also sees the Bank of Canada monetary policy report. With the central bank expected to scale down (taper) its gigantic QE program, many investors believe that the BoC's April meeting will mark the first developed market central bank to begin normalising monetary policy. Analysts are calling for a stronger CAD on the back of this.
Thursday will see the European Central bank Monetary policy statement and press conference. Nothing substantial is expected from this announcement with most analysts expecting the ECB to continue on its current path.
In the last 6 weeks since the highly anticipated March meeting nothing of significance has been hinted at or reported which could cause the ECB to change tact.
Most traders will be watching Fridays German and French manufacturing and services announcements for a view on the recovery of the EU economy. European data has been surprisingly resilient, and with vaccination efforts picking up pace an uptick in these figures will give renewed optimism to Euro traders.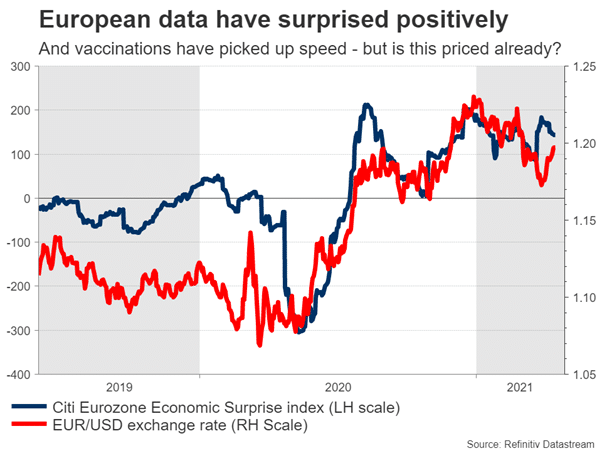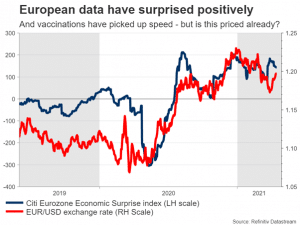 Commodities Oil
US crude prices rallied strongly last week as a much larger than expected crude inventories draw indicated demand was increasing as the global economy reopens.
Both the International Energy Agency (IEA) and the Organisation of the Petroleum Exporting Countries (OPEC) gave oil demand growth outlooks with OPEC revising their global oil demand growth forecasts for 2021 to 5.95 million bpd.
This weeks Crude inventories will be reported Wednesday. The last 3 weeks have seen gradually increasing draws on crude inventories, oil traders will be watching to see if this trend continues as it is reported that the oil glut built during the pandemic has now almost cleared.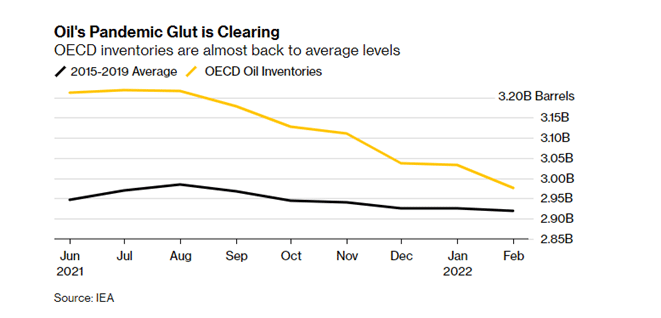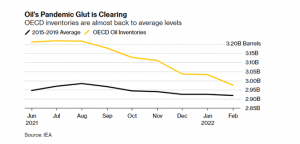 Tuesday, 20 April 2021 
Indicative Index Dividends
Dividends are in Points
ASX200
WS30
US500
US2000
NDX100
CAC40
STOXX50
0
0
0.13
0.006
0
9.13
3.04
ESP35
ITA40
FTSE100
DAX30
HK50
JP225
INDIA50
0
0
0
0
0
0
0

Next Article
Netflix reported their Q1 earnings after the closing bell on Tuesday. The online streaming service reported total revenue of $7.16 billion in Q1 beating analyst forecast of $5.77 billion. Earnings per share were reported at $3.75 vs. $2.98 estimate. With both revenue and earnings per share higher than analysts' expectations, the new paid subs...
Read More >
Previous Article
Equity markets US stocks jumped overnight to reach record levels as stronger than expected print on retail sales and a sharp improvement in the numbe...
Read More >