Foreign Exchange
The Foreign Exchange (FX) market is known as the largest and most liquid in the world. With an estimated $4 trillion daily transactions, The FX market is far bigger than all the stock markets and bonds markets combined.
The Forex market is also decentralised, which means you can trade Forex from anywhere without going through a central exchange. As long as you have an FX broker and reliable Forex trading platform like MetaQuotes' MetaTrader platform, you can trade FX.
With new and advanced technology, FX trading platforms such as MetaTrader have made online Forex trading more accessible to all types of traders.
Below are some Forex trading education materials which is suitable for beginners and advanced traders. Once you've gone through these, you can also access and register for GO Markets free Forex trading education courses.
Forex Trading Handbook
If you're ready to make the shift to FX trading, this Forex Trading Handbook can help you with all the basics as well as some advanced information. Some of the topics you can find here include:
What is Forex trading?
8 major currency trading pairs
Pips and spreads
Forex trading hours
FX trading strategies
Using charts to trade Forex
Using leverage in Forex trading, and risk
FX trading psychology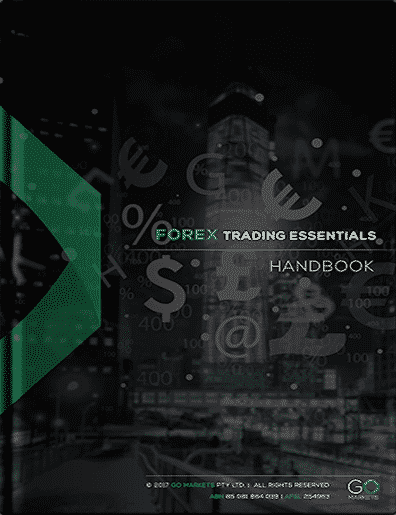 Forex Trading Ebook
Advanced Forex Trading Ebook
Forex Education Videos
Price Chart, Support, Resistance and Trend Lines
Timescales, Timezones & Orders
What is Technical Analysis
Trading Psychology and Risk Management
GO Markets may recommend use of software, information, products, or web sites that are owned or operated by other companies ("third-party resources"). We offer or facilitate this recommendation by hyperlinks or other methods to aid your access to the third-party resource.