When can I trade?
Most traders can only trade the US share markets from 9:30am to 4pm EST, but with our extended hours you can trade earlier and later.
Trade the pre-market session: 4:00am to 9:30am, normal session, and after-market session: 4:00pm to 8:00pm, Eastern Standard Time.*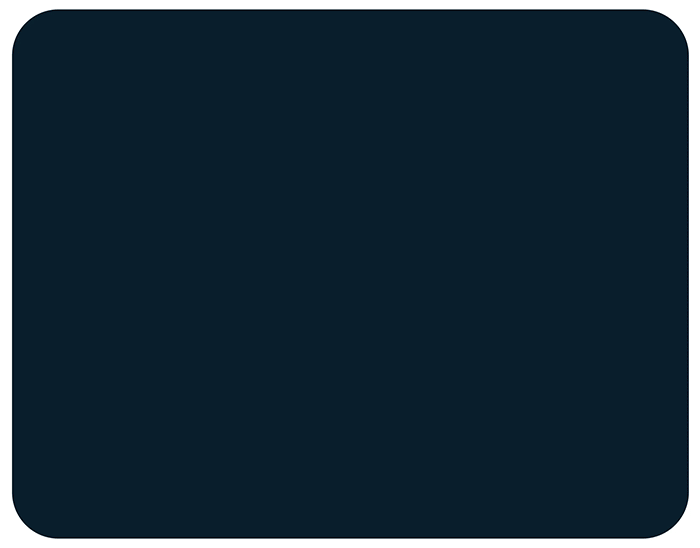 *Excludes Fridays; please see specifications section on platform for further details.