Improve Your Trading Strategy
At GO Markets, we are big believers in providing our clients with education and market analysis to enable you to be as informed as possible before trading the currency markets. A Forex demo account is one of the best ways to experience a real trading environment with virtual funds. Our MetaTrader 4 & MetaTrader 5 demo download allows beginners to get familiar with our trading platform prior to going live, so you can test your trading strategies and even put your Expert Advisors (EAs) to the test.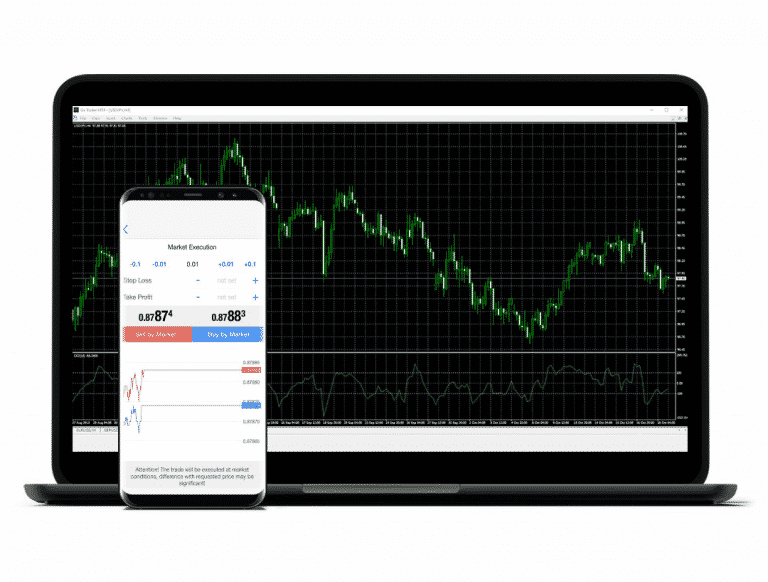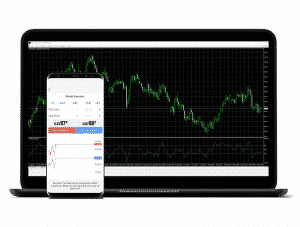 In addition, we have a full suite of educational material, including video tutorials, to help you understand what the core skills are to be confident in using MetaTrader 4 & 5. Like most of our clients, you will understand there are only a handful of key skills required to master the trading platform.
Please note that all results you achieve on a free MetaTrader 4 & 5 Forex demo account with GO Markets are hypothetical. To learn more about our multiple trading platforms, download our MT4 & MT5 Trading Guide. If you are familiar with MT4 & MT5 already, then upgrade your experience and start trading using our MetaTrader Genesis platform today.